September 6, 2021

Good morning.
Today's roundup:
1) Google page experience update is now rolled out.
2) Amazon.com.au encourages customers to stop using their Visa card.
Apple has announced the first US states that will support iOS 15's new ability to store driver's licenses and state IDs in the Wallet app. Arizona and Georgia will lead the way, with Connecticut, Iowa, Kentucky, Maryland, Oklahoma, and Utah following after that. No timetable is given for exactly when the new feature will be adopted by these states, however:
Apple only says that consumers can expect "more information at a later date." And the Transportation Security Administration (TSA) has again confirmed it will open select airport checkpoints and security lanes to Apple's mobile IDs once states begin making them available.
4) Launching the world's first NFT restaurant.
5) Was there a Google search ranking algorithm update on September 1st?
6) Yahoo is Yahoo once more after new owners, complete acquisition.
7) This Googler's team is making shopping more inclusive.
8) Twitter provides insights into how to maximize your tweet marketing approach.
9) John Mueller often debugs Google using Bing.
10) Everything you need to know about the Google MUM update.
11) Google Chat gets built-in GIF search on the web to replace bot lookup.
12) Mobile users spending 49% more time in retail apps.
13) Instagram launches '10 days of live shopping' event to showcase its evolving ecommerce tools.
14) Twitter Super Follows: New way to monetize followers.
15) How is the iGaming sector predicted to grow in the future?
16) What is a Twitter Card Validator and how to use it?
17) How to write ad copy that actually converts and 3 major mistakes to avoid.
18) How to create successful marketing goals.
19) Twitter is testing a new anti-abuse feature called 'Safety Mode'.
20) How Mars measures the emotional impact of video ads using AI tech.
More insights to explore…
Tips and tricks for creating engaging visual LinkedIn ads.
Tap into emerging fall trends to reach shoppers on Instagram.
Email Marketing for Small Businesses: What it is and how to do it right.
Have an awesome week!
— Itay Paz
Mississippi Department of Education
Missouri Handicap License Plates
Fax Number for Quest Diagnostics
Florida Health Department Phone Number
New York State of Health Phone Number
Pennsylvania Insurance Commissioner
Florida Nursing License Lookup
Social Security Office Stockton CA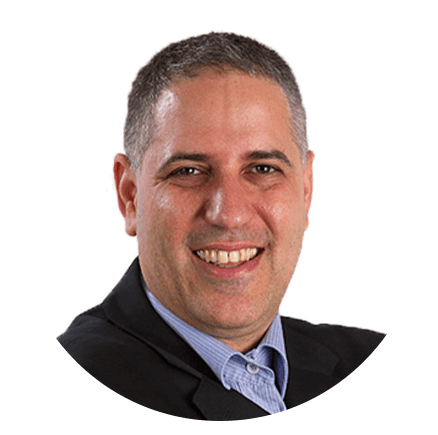 Itay Paz
Founder & CEO
Morning Dough
Follow Itay:
Twitter
/
Facebook
/
Linkedin
---
Advertise // Contact Us // Past Newsletters
Digital Marketing Consulting // Webinar Consulting
Copyright 2021 Morning Dough. All rights reserved.
POBox 1822, Kadima, 6092000, Israel
Amazon
,
Apple
,
Bing
,
Digital Marketing
,
Ecommerce
,
Google
,
Instagram
,
SEO
,
Shopify
,
Social Media Marketing
,
Twitter