April 28, 2021


Good Morning.
Today's roundup:
1) Daily Mail owner sues Google for monopoly over ad business.
2) The UK is considering creating a 'Britcoin' to repair broken Britain.
3) Pinterest and Shopify expand partnership to boost social commerce globally.
Amazon's latest bricks-and-mortar experiment is, unexpectedly, a hair salon. The company is opening its Amazon Salon in London's East End Spitalfields area, where it says it will trial "the latest industry technology." This includes an augmented reality app that lets customers see what different hair styles and colors look like on them before they decide on a change.
Unlike the company's cashierless Go grocery stores (which expanded to London last month), Amazon Salon does not seem to be a beachhead for an industry invasion. "This will be an experiential venue where we showcase new products and technology, and there are no current plans to open any other Amazon Salon locations," said the company in a blog post.
5) Google local updates adds new indicator & photo updates from visitors.
6) Google product reviews update still seems to be rolling out.
7) P&G plans to quickly scale ecommerce capabilities as digital sales grow 50%.
8) Ecommerce website – 427% growth in new users (SEO case studies & success stories).
9) How to find keywords for YouTube videos.
10) How to avoid automatic clicks and opens from skewing your metrics.
11) Zoom launches Apps Fund to boost app development, a $100 million venture fund that has been designed to bolster growth among its apps ecosystem.
12) The evolution of Facebook and Instagram video advertising.
13) 5 Growth opportunities for businesses to thrive in a post-COVID-19 world.
14) How to pivot digital marketing.
15) 13 Ways to improve your sales outreach emails today.
16) Keyword density can still be a useful metric.
17) US direct-to-consumer sales 2018 to 2020.
18) How to decrease landing page bounce rate & capture more email addresses.
19) Is it time to join Clubhouse? 3 content marketers weigh in.
20) 10 crazy easy ways to repurpose your content for digital marketing.
More insights to explore…
How to use science and data in marketing.
How to improve your Facebook organic reach.
The best proofreading and editing tips (spoiler: don't do them at the same time).
Fiverr usage and growth statistics: how many people use Fiverr in 2021?
Have an awesome day!
— Itay Paz
Trending Products to Sell In 2021
Application Service Provider Definition
Wix San Francisco Phone Number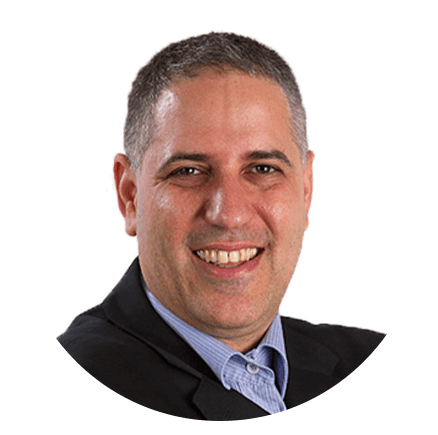 Itay Paz
Founder & CEO
Morning Dough
Follow Itay:
Twitter
/
Facebook
/
Linkedin
---
Advertise // Contact Us // Past Newsletters
Digital Marketing Tools // Digital Marketing Podcasts
Digital Marketing Terms // Digital Marketing Salary
Digital Marketing Consulting // Webinar Consulting
Copyright 2022 Morning Dough. All rights reserved.
POBox 1822, Kadima, 6092000, Israel