March 16, 2022

Learn how to master the hybrid event experience from the perspective of organizers, attendees, speakers, and sponsors – and equip yourself with a strategic planning resource with actionable tips and takeaways for success.
The Ultimate Guide to Hybrid Events guide gives you: A 360-degree breakdown of hybrid events and how they work – Tips for running hybrid customer, user, and conference experiences – Four brand-building benefits of hybrid events & examples – A hybrid event planning checklist to guide your organizing efforts Level – up your hybrid ROI by downloading the guide today!
Good morning.
Today's roundup:
1) Op-ed: Apple and Google are spelling the end for user-tracking, and advertisers must adjust, says Taboola CEO.
2) Google: Changes to handling duplicate assets in Google Ads API.
Amazon's Clubhouse competitor has arrived. The retail giant on Tuesday launched a new mobile app called Amp, which allows people to create live "radio shows" where they can act as a DJ by taking callers and playing tracks from its catalog of tens of millions of licensed songs, ranging from classic titles to today's music. The app is available in a limited U.S. beta, Amazon said.
4) Microsoft Bing: SEOPress speeds up indexing for WordPress sites with full IndexNow.
5) Google says Chrome's latest update is faster than Safari.
6) Connect Your Google Business Profiles to Woo Promo.
7) LinkedIn's 'Spark' Conference for 2022 Will be Held Later This Month.
8) Google Ads Testing Lighter Parts URLs.
9) TikTok Announces Live-Stream Events and Content Highlights for International Women's Day.
10) Meta's Testing a New Layout in the Desktop Version of Facebook.
11) 76% of social media users are up for making purchases.
12) Instagram adds new tagging options to credit creators.
More insights to explore…
Fintech SEO: Strategies Proven to Succeed.
Metaverse: What's the impact on data privacy?
How publishers are using read-it-later apps to increase traffic.
Have an awesome day!
— Itay Paz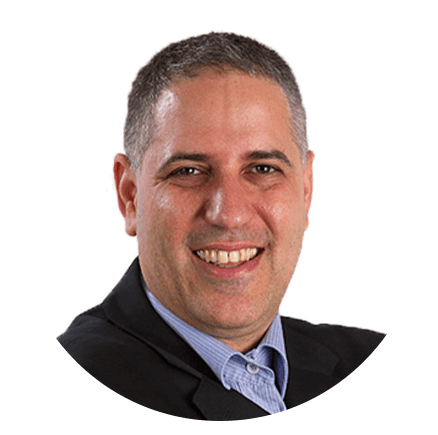 Itay Paz
Founder & CEO
Morning Dough
Follow Itay:
Twitter
/
Facebook
/
Linkedin
---
Advertise // Contact Us // Past Newsletters
Digital Marketing Tools // Digital Marketing Podcasts
Digital Marketing Terms // Digital Marketing Salary
Digital Marketing Consulting // Webinar Consulting
Copyright 2022 Morning Dough. All rights reserved.
POBox 1822, Kadima, 6092000, Israel
Amazon
,
Content Marketing
,
Digital Marketing
,
Ecommerce
,
Facebook
,
Google
,
Google Ads
,
IndexNow
,
LinkedIn
,
Meta
,
Microsoft Bing