August 3, 2021

Good morning.
Today's roundup:
1) Pinterest might now be the best place to start a small business.
Alphabet today announced Q2 2021 earnings with $61.88 billion in revenue. These numbers range from April to June, and reflect an increasing return to normal in some industries
3) Spotify's paid subscribers hit 165M as podcast listening 'improved modestly'.
4) TikTok adds new live-stream moderation tools as it eyes the next stage of live-stream shopping.
5) Austria joins the Google News showcase.
6) Shopify's entrepreneur-in-residence: 'no, influencer marketing isn't overhyped'.
7) Google hotel listings add sustainability & eco certifications attributes.
8) Twitter hires the team behind news summary app Brief.
9) Facebook iOS 14 update aftermath: 4 issues & what to do about them.
10) 2 Smart strategies to generate leads on Facebook in iOS 14.
11) How to turn yourself into a cartoon for your next Zoom call.
12) How to use esports marketing to grow your B2C reach.
13) How to demote or remove organic sitelinks on Google.
14) SEO for Startups: Developing your go-to-market strategy.
15) Instagram is disabling interest and activity-based targeting of underage users.
16) What Is a lead magnet & 10 examples you can use now.
17) 10 Paid search & PPC planning best practices.
18) How TikTok's monetization and product features changed in Q2 2021.
19) Six content ideas to supercharge your marketing in 2021.
20) How to get your first 100 backlinks.
More insights to explore…
What is Google currents? overview, alternatives, and features.
25 of the best google chrome extensions that you need to use in 2021.
The ultimate guide to writing meta descriptions.
How to increase e-commerce conversions on a shoestring budget.
Twitter Spaces: How to use it effectively to grow your brand.
Have an awesome day!
— Itay Paz
Customer Service Number for UPS
Switzerland Borders What Countries?
Lowes Credit Card Phone Number
Handicap Parking Permit Georgia
How much is Texas fishing license?
Florida Department of Health Phone Number
Target Human Resources Phone Number
Geico Roadside Assistance Phone Number
Mobile Alabama Unemployment Office
20 an hour is how much a year?
North Carolina Driver's License Renewal
Alaska Airlines Customer Service Number
Quest Diagnostics Customer Service
Digital Media Marketing Salary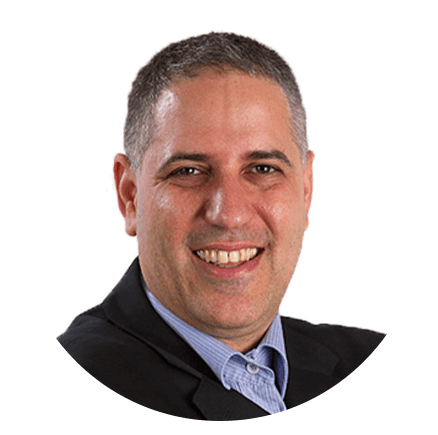 Itay Paz
Founder & CEO
Morning Dough
Follow Itay:
Twitter
/
Facebook
/
Linkedin
---
Advertise // Contact Us // Past Newsletters
Digital Marketing Consulting // Webinar Consulting
Copyright 2021 Morning Dough. All rights reserved.
POBox 1822, Kadima, 6092000, Israel
Apple
,
Digital Marketing
,
Ecommerce
,
Facebook
,
Google
,
Influencer Marketing
,
Pinterest
,
SEO
,
Shopify
,
Social Media Marketing
,
TikTok