January 28, 2022

Good morning.
Today's roundup:
1) Amazon To Open Real-Life Clothing Store.
2) Google: Your 2022 guide to Google Ad Manager.
Social commerce is booming with over 82% of responders having previously discovered a product on social media and made a purchase using their mobile phone.
A new social commerce report The Influencer Marketing Factory found that a growing number of people prefer online shopping (40%) compared to only shopping in-store (13%). Almost half (47%) use both modes of shopping.
4) TikTok Adds Insights on the Latest Trending Songs by Region to its Trend Discovery Listings.
5) Google Might Update & Even Rename the Webmaster Guidelines In 2022.
6) YouTube winds down Originals to focus on creator content.
7) Streaming music report sheds light on battle between Spotify, Amazon, Apple, and Google.
8) Google Uses Different Algorithms for Different Languages.
9) The AI content creation space is growing.
10) Google Ads New Experiments Page Now Live.
11) Meta's Workplace will integrate with WhatsApp later this year to expand communication with front-line employees.
12) Facebook Video Ads: How to Stop Scrolling Shoppers and Engage Them with Your Ad.
More insights to explore…
Hook, Line, and Sinker: A Model for Crafting Successful, Viral Content.
Crypto.com admits over $30 million stolen by hackers.
Google's G Suite is no longer free — here are the best alternatives.
Shopify: How to Build Memorable Ecommerce Customer Experiences in 2022.
Have an awesome weekend!
— Itay Paz
Microsoft Corporation Phone Number
Bank of America Set Up Appointment
Kentucky Nursing License Lookup
NY Department of Health Phone Number
Application for Medicaid in Indiana
Quest Diagnostics Fax Number for Physicians
Sprint Employment Verification
Travelers Casualty Insurance Company of America NAIC
Chase Bank Account Opening Appointment
NAIC Code for Lloyds of London
BMO Harris Headquarters Address
Nurse Practitioner Salary in Pennsylvania
Walmart Human Resources for Former Employees
Starbucks Verification of Employment
Doordash Address for Employment Verification
Division of Real Estate Colorado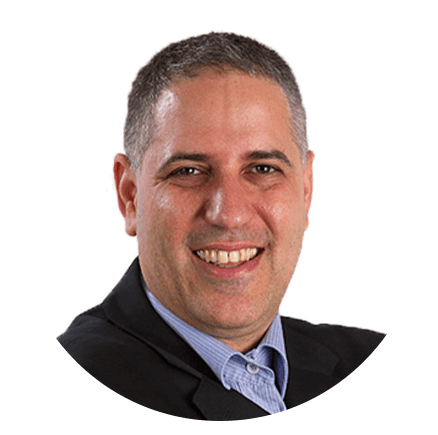 Itay Paz
Founder & CEO
Morning Dough
Follow Itay:
Twitter
/
Facebook
/
Linkedin
---
Advertise // Contact Us // Past Newsletters
Digital Marketing Consulting // Webinar Consulting
Copyright 2021 Morning Dough. All rights reserved.
POBox 1822, Kadima, 6092000, Israel
AI
,
Amazon
,
Apple
,
Content Marketing
,
Digital Marketing
,
Ecommerce
,
Facebook
,
Gogole Ads
,
Google
,
LinkedIn
,
Meta