How to Schedule Instagram Posts?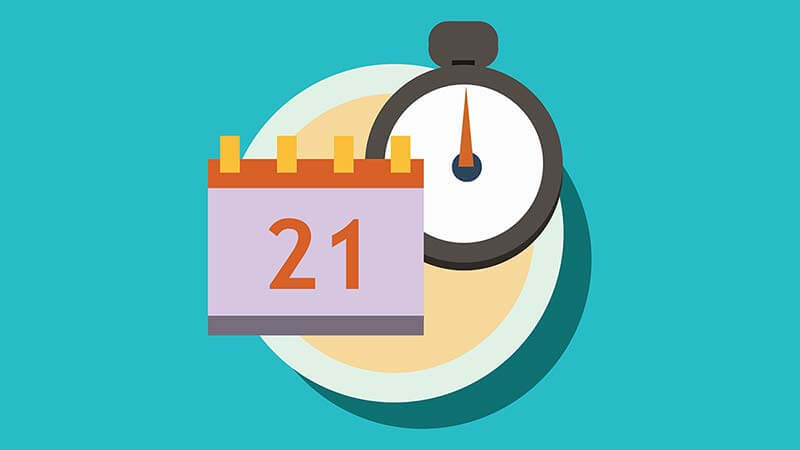 Discover how to schedule Instagram posts and the best tools and technologies enabling automated schedule for Instagram posts
If you're a casual social media user, it's easy enough to make your posts directly within your social media accounts. This is particularly so if you just have one account. If you're somebody who takes a casual shot which you share via Instagram, you can easily enough arrange this directly in the Instagram app.
However, if you have more heavy-duty needs, you will probably find it much easier to use a social media management app. This is particularly the case if you schedule multiple social accounts, or where you like to schedule your posts to be delivered to set times of the week.
Initially, most of the social media management apps restricted themselves to Facebook and Twitter, perhaps also adding LinkedIn. More recently, however, many of these apps have discovered the popularity of Instagram and added it to their roster. Thanks to Instagram's API, it is not always as simple to schedule Instagram posts from within an app as it is others, particularly Twitter. But some of these social media managers seem to have made the process much more straightforward than others.
The main reason why some of these apps face difficulties with Instagram publishing is that Facebook (the company) now gives very close scrutiny to all applications to use the Instagram Content Publishing API. In the wake of the Cambridge Analytica scandal, however, they have put this process on hold. Apps that went through the process before this decision have a clear advantage over companies who had not reached the top of the queue.
What are the Best Tools to Schedule Instagram Posts?
Best Tools to Schedule Instagram Posts
1) Loomly
2) AgoraPulse
3) PromoRepublic
4) Buffer
5) Hootsuite
6) Social Pilot
7) Meet Edgar
8) Sprout Social
9) Sendible
10) Later
Read more here.
Additional Link:
[optin-monster slug="em8z7q6hga9elmy1dbgb"]