SEO
What is the Difference Between SEO and SEM?
Discover what is the difference between SEO and SEM, when should you be using SEO or SEM and examples for both SEO and SEM.
You want to grow your business through online channels, but you need to know one thing before you get started: What is the difference between search engine optimization (SEO) vs. search engine marketing (SEM)?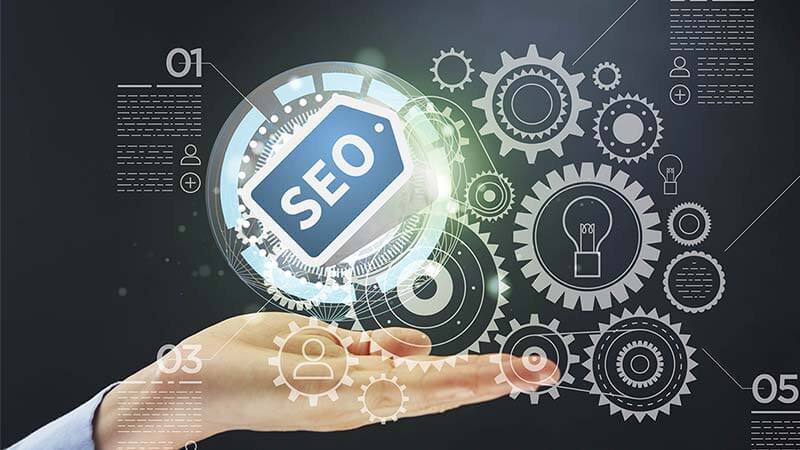 The main difference between SEO and SEM is that SEO is an unpaid strategy, while SEM is a paid strategy. With SEO, you focus on bringing organic traffic to your website. In comparison, with SEM, you focus on capturing both paid and organic traffic to your site.
Search Engine Optimization vs Search Engine Marketing
Keep reading to learn more about the difference between SEM and SEO, plus discover which strategy will help your business achieve its unique goals. For even more marketing advice, check out Revenue Weekly!
The difference between SEO and SEM is subtle. SEO focuses on optimizing your website to appear higher in search results so you can capture more organic traffic. SEM focuses on using SEO and paid strategies, like pay-per-click (PPC) advertising, to bring more organic and paid traffic to your site.
When should You use SEO or SEM?
While SEO is the preferred choice for SEO vs. SEM, some situations benefit more from SEM vs. SEO.
For example, you should use SEO when:
1) You can wait three to six months to start seeing traffic, leads, and online sales.
2) You want to use a digital marketing strategy that isn't dependent on having a monthly ad spend.
3) You have the time and resources (or your SEO agency does) to manage SEO proactively.
In comparison, you should use SEM when:
1) You need to generate traffic, leads, or sales immediately.
2) You want to have a presence in high-competition search results without the wait of SEO.
3) You have the time, resources, and budget to manage your ads weekly.
Overall, choosing between SEM and SEO depends on what you want and how fast you want it.
Read more here.