How to Find a Good SEO Company?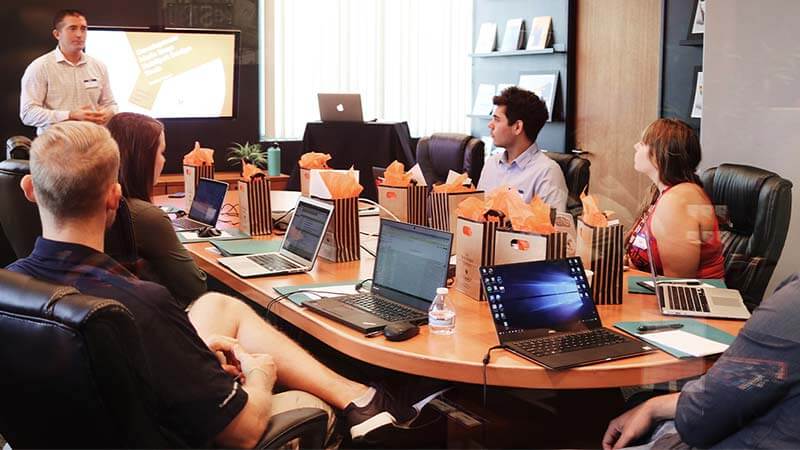 Discover how to find a good SEO company, how to choose a good SEO company for you and how much a good SEO company services cost.
Finding a Good SEO Company
How do you find a good SEO company to outsource your SEO? How do you know who to trust and what kind of questions to ask during the first contact to ensure that this is the right company to manage your online presence?
In this post, I will give you all the answers you need, based on my 18 years of experience working online.
To set things straight from the beginning, I run my own SEO company for a number of years now but the purpose of this post is not to sell you any SEO services but to give you some guidance on how to select the best possible SEO agency for your business.
What to Expect From SEO?
Before even getting into the process of selecting an SEO provider, you need to have clear in your mind what to expect from SEO.
Setting your expectations correctly from the beginning will help you evaluate the effectiveness and ROI from the SEO investment you will make.
A super quick overview on how SEO works?
SEO has three main parts. The first part is what we call technical SEO and has to do with the infrastructure of your website and the ability of search engines to access your website without any problems.
The second part is what we call on-page SEO and has to do with the structure and content of your website and how well it is optimized for search engines.
The third part is the 'on-going SEO', a process that involves monitoring and further optimizing your website for particular keywords based on a number of factors.
During this process a good SEO expert may also engage other digital marketing tools like content marketing, email marketing, PPC marketing and social media marketing.
So, the main two things to remember from this short explanation of SEO is that:
1) There are 'once-off' tasks that need to be done to make your website SEO friendly
2) For SEO to really work, you also need the help of other digital marketing processes.
What are the SEO Gains for Your Business?
SEO and digital marketing in general can help your business grow in a number of ways:
1) Can get you more traffic from Google and other search engines.
2) Can drive more traffic from social media and other sources.
3) Can help you establish your business online.
4) Can help you promote your personal or business brand online.
5) Can make your website more friendlier to users.
The outcome from all the above benefits is increase in targeted traffic which is equivalent to more business (more sales, customers, leads etc).
How Much does SEO Cost?
Different companies use different pricing schemes but in general there are 3 ways to pay for SEO.
1) Fixed Amount – For the tasks related to technical SEO, usually you can pay a fixed cost based on the required work. The SEO provider can analyze your website and create a list of things that need to be fixed and give you a quote for the implementation.
2) Per Month – For the on-going SEO, i.e. for the work that needs to be done on a monthly basis, you can pay a fixed amount per month. The actual cost depends on what tasks are included in the monthly engagement.
3) Per Hour – Some companies offer hourly SEO packages.
How Much to Pay for SEO?
Based on the three SEO pricing models described above and according to industry research on SEO Services pricing, the average amount you will pay is:
1) Fixed Amount: project-based pricing is a very popular way to pay for SEO and the range is between $1000 – $7,000. Of course, this depends on the work that needs to be done but this range is a good indication.
2) Per Month: Per month packages are in the range of $500 – $5,000. Anything beyond that is unlikely to produce any real results. Usually the monthly SEO packages include other activities like content marketing and social media marketing.
3) Per Hour: The average hourly rate according to the survey is between $76 – $200. In my opinion this is overestimated, a reasonable rate to hire an experienced SEO is between $60 – $150 per hour.
Read more here.