SEO
How Long Does SEO Take to Show Results?
Discover how long does SEO really take to show results and get high ranked on the search engines results pages and what you can do to make it faster.
One of the most common questions that SEOs are asked is, "how long does SEO take to show results?"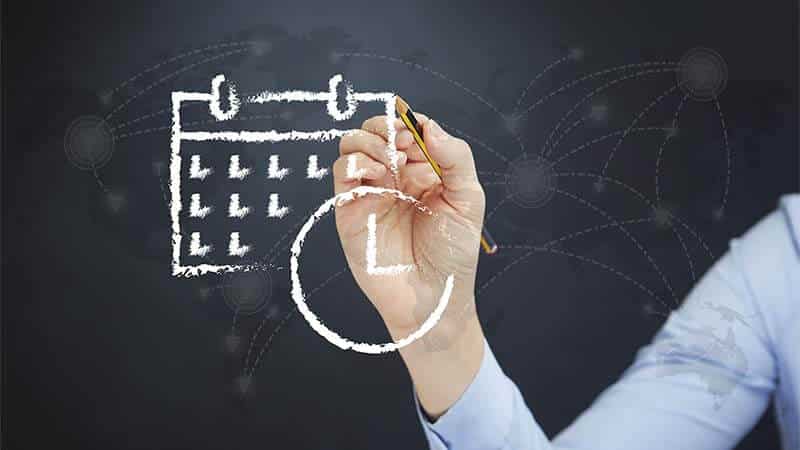 It's a hot topic in the industry.
Businesses want to know when they're going to see the impact of their investment (and quite rightly so), but SEO isn't like paid media where results can be seen almost as soon as ads are turned on. It takes time to see SEO success. But how long?
In this guide, we will answer this question and break down the factors that impact the length of time it takes to see results from an SEO strategy. We'll specifically look at:
What does SEO Success Look Like?
You should expect to see results from SEO within 6 to 12 months…
The factors that determine how long it takes to see success from SEO:
1) Your Website's History
2) The Competition
3) Your Resources
Let's Look at the 3 Silos of SEO Success and How These Impact the Time to Results…
1) Technical SEO
2) Content
3) Backlinks
How Long Does Google Say It Takes to See Results From SEO?
Other Considerations
What Does SEO Success Look Like?
To answer the question, we first need to determine what SEO success looks like to ensure that the measures of results are clear.
And when it comes to putting together an SEO strategy, it's common to put together campaign goals and KPIs.
Let's break this down.
Goals = The end outcome that you want to achieve
KPIs = Metrics that demonstrate progress towards your goals
These are both important measures of success and, ultimately, results from your efforts. Commonly, the reality is that these goals and KPIs look something like the below:
Goals = To achieve an increase in revenue by a set amount over a 12-month period.
KPIs = Growth in organic traffic, visibility, impressions, or rankings.
Of course, setting goals is all about putting in place measurable yet realistic targets. To answer this question, we're going to focus on the length of time it typically takes to see results across core KPIs, understanding that goals are typically far more unique to a business and change significantly based on several factors.
You Should Expect to See Results from SEO Within 6 to 12 Months…
SEO should show results within a 6- to 12-month period. By results, we mean a measurable increase in traffic and associated leads or conversions. This doesn't necessarily mean you'll have achieved your goal by this point, but any business that is investing in SEO should expect to be able to see progress within this timeframe.
It's impossible to give a figure that applies to all websites, and the best that an SEO can do is give a best-guess estimate based on analyzing a website's current performance and the proposed strategy.
There's no getting away from the fact that SEO takes time. Google (and other search engines) want to show the best result for any given search query, and it takes time to deserve to rank. You've got to earn top search visibility.
But with the right strategy in place, 6 to 12 months is a long enough period to be able to see the impact of SEO efforts and to be able to justify ongoing investment into growth.
The Factors That Determine How Long It Takes to See Success From SEO
Read more here.