What are Long Tail Keywords? Long Tail Keywords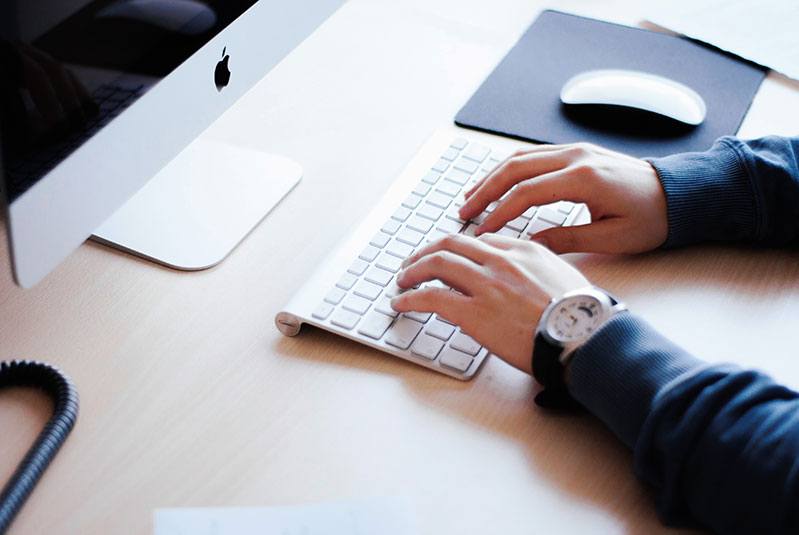 Long tail keywords are keyword search terms with relatively low search volume and low competition levels.
For example:
Car
Car Dealership
Car Dealership In Florida
Car Dealership In Orlando Florida
Another example:
Shoes
Nike Shoes
Nike Shoes Store
Nike Shoes In Orlando Florida
The more words the longer tail the key-phrase is.