What Is LinkedIn Marketing?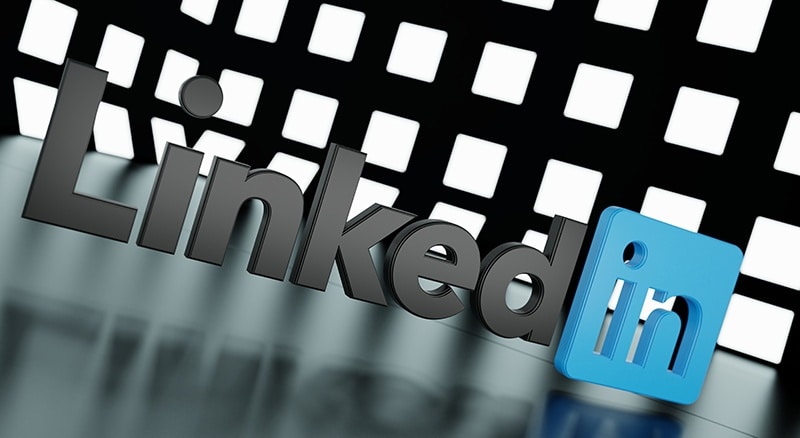 LinkedIn marketing is the process of using LinkedIn, the business social media, to create business & professional connections, generate targeted leads, improve your brand awareness, foster business relationships and partnerships, share valuable content and drive traffic to your website.
More than 30 million companies use LinkedIn for business. Not just because it's the preeminent social network for recruiting and hiring top talent. With more than 690 million members, more and more brands are using LinkedIn marketing to network, connect, and sell.
If you've been consistently posting on LinkedIn and actively building relationships with your target audience on LinkedIn, congratulations! You've been partly doing LinkedIn marketing. Now, condense these activities into an action plan and you'll have a LinkedIn marketing plan too.
Hence, in short, LinkedIn marketing is marketing or spreading the word about your business on LinkedIn.
How To Use LinkedIn To Market Your Business? LinkedIn Marketing Tips
To get the most of it, you need to have a marketing plan in place including your goals (brand awareness, driving traffic to your site, lead generation, etc.), the strategy you'll adopt to achieve those goals, the content you'll share, and so on.
There are LinkedIn marketing tools available for every business size and type, from small to large and B2B to B2C. This guide will show you how to use LinkedIn for business, equip you with the best tools, and help you get the most out of your LinkedIn marketing strategy.
[optin-monster slug="em8z7q6hga9elmy1dbgb"]