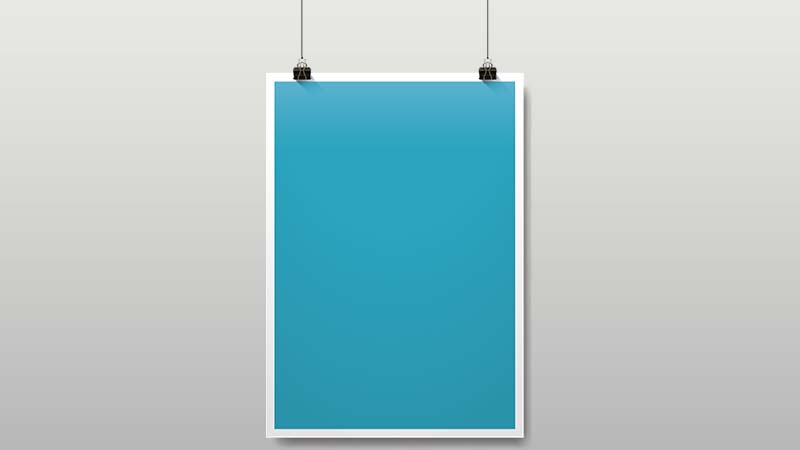 Vertical banner is a marketing term that refers explicitly to a 120×240 pixels measurement banner ad. Different-sized vertical banner ads are also present, such as Skyscrapers ads, considerably taller than wide, having their unique names.
In the borders on the left or right side of a web page, vertical banners can be seen. In fixed sponsorships, to build a combined effect, they are often stacked vertically.
Vertical banner ads are a common thing in the advertising world.
Big publishers use vertical banners on their websites. They are also consistent with all major online advertising networks, such as Google Display, Adcash, IAB, Retargeter, Adroll, and many more in the most common sizes.
What is the Vertical banner size?
Vertical banner comes in different sizes: think of banner ads such as "Half Page," which is a 300 x 600 pixels banner ad, "Wide Skyscraper," which is a 160 x 600 pixels ad, or even the 120 x 600 pixels banner ad, "Skyscraper."
They just reinvented themselves as vertical banner ads aren't extinct, and today we call them Facebook ads, Instagram ads, Sponsored pins, or Native ads.
What Types of Vertical Banners are there?
Two types of vertical banners are: Videos, static, or animated
Although we call them Stories (Snapchat or Instagram), if vertically crafted, documentary or music video, images, or graphics, and they aim to make individuals click on them, they are vertical banners.
However, vertical banner ads are not something on which only Facebook bets its money, but Snapchat as well. One reason for Snapchat's popularity nowadays is that content shared with groups can be easily made. Snapchat has also introduced a function where publishers can add vertical videos as a new format to their regular stories.
What are the Vertical Banner Features?
Vertical banner has five main features including:
1) Simple but eye-catching
2) Using interactive components and designs
3) Well-blended with the website material
4) Have a CTA (Call-to-Action)
5) Do not cram much data
[optin-monster slug="em8z7q6hga9elmy1dbgb"]