ONLINE ADVERTISING
What is Supply Side Platform?
A supply-side platform (SSP) or sell-side platform is an online advertising technology (AdTech) platform that enables publishers to monetize their websites traffic and mobile apps users by managing, selling and optimizing their available ad space inventory. SSPs are a key player in real-time bidding (RTB) media transactions, whereby publishers sell display, video and native ad space to advertisers on an impression-by-impression basis.
While they are mainly used to sell inventory on websites and in mobile apps, SSPs are now used in many other channels, such as DOOH and CTV, to sell ad space for publishers.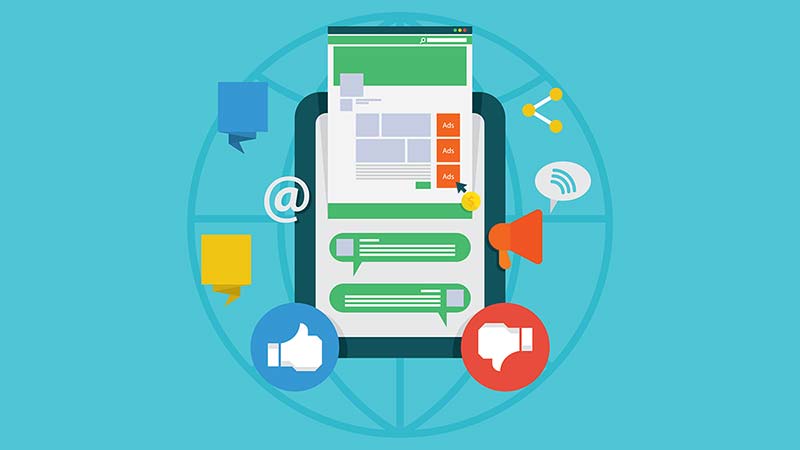 Supply-Side Platform (SSP) Companies
Here is the list of the top 8 best supply side platform companies for you to consider working with:
1) AdColony
2) Adform
3) Admix
4) Admixer
5) Adspruce
6) Adthink
7) Axonix
8) Bidstack
Supply Side Platform
Read more here.