What Is Google Ads? Google Ads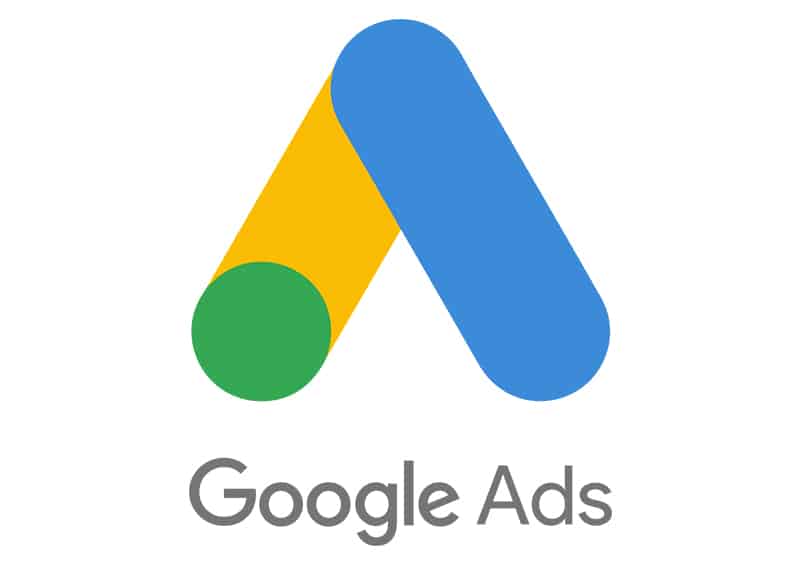 Source: Google Ads
Google Ads – What is Google Ads?
Google Ads is a product of the Google company and it is Google's online advertising program, the program allows you to create online ads to reach audiences that are interested in the products and services you offer. The Google Ads platform runs on pay-per-click (PPC) advertising payment – you pay every time a visitor clicks your ad on Google Ads.
You can use to promote your business, products & services, raise awareness, and increase traffic to your website.
There's no minimum spending commitment, and you set and control your own budget. You choose where your ad appears, set a budget that's comfortable for you, and easily measure the impact of your ad.
Additional Links:
Start With Google Ads (Google)
10 Reasons Why You Should Use Google Ads (Instapage)
Google Ads Number – What Is Google Ads Number?
What Is Microsoft Advertising Number?
[optin-monster slug="em8z7q6hga9elmy1dbgb"]