ONLINE ADVERTISING
What is Facebook Ad Fatigue? Facebook Ad Fatigue
Facebook Ad fatigue is a marketing term that will affect all Facebook ad campaigns, including the most successful ones. Facebook Ad fatigue occurs when a Facebook campaign frequency gets too high, causing the target audience to see the same ads creative many times, again and again and therefore, their responsiveness is decreasing scientifically.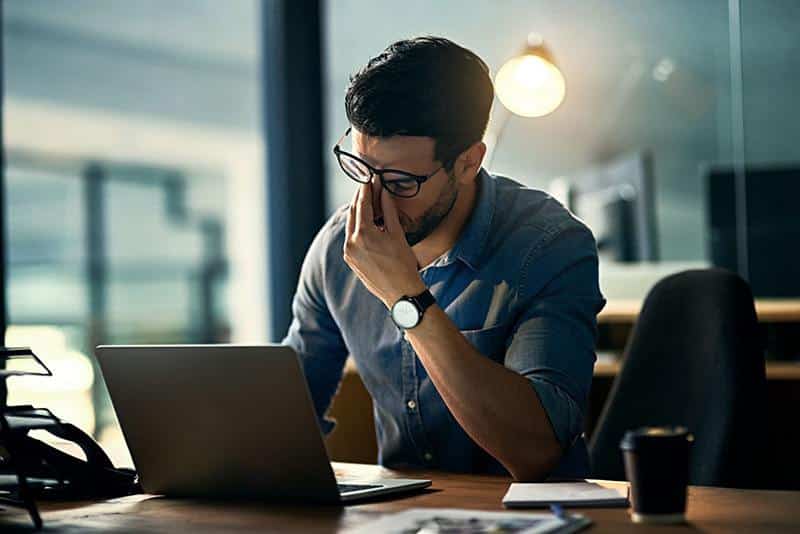 How to Avoid Facebook Ad Fatigue?
Most Facebook advertisers are avoiding the Facebook Ad Fatigue by constantly adding new campaigns while dropping the older campaigns that are showing signs of Facebook Ad Fatigue.
You can Facebook Ad Fatigue by applying the following actions: use the reach objective, set a frequency cap, advertise content alongside other offers, change ad creative, change ad format, regularly change the product or service being offered, use holiday themed ads, create a new (lookalike) audience and keep retargeting budgets small.
How to Overcome Facebook Ad Fatigue?