What Is Contextual Advertising?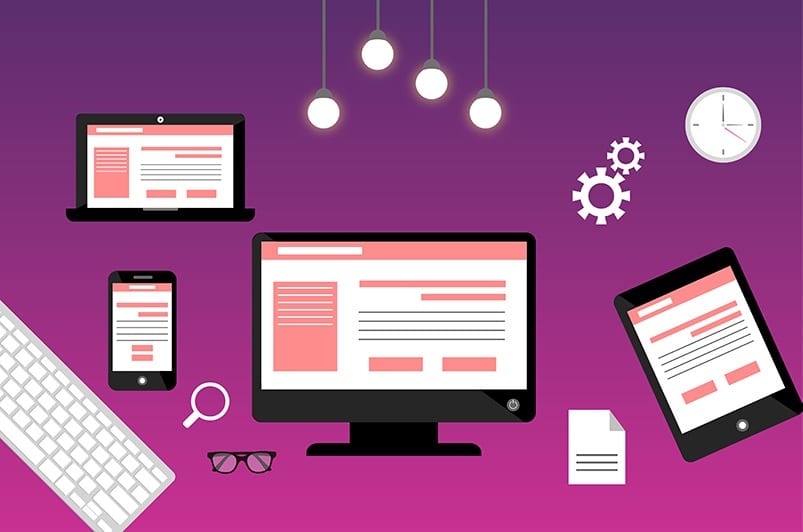 What Is Contextual Advertising?
Contextual advertising is a marketing term for an automated process where a targeted advertising message is matched to relevant digital content on publishers' website. Advertising algorithms underpinning contextual advertising select the advertisements based on linguistic elements, keywords and other metadata included in the content.
Contextual advertising is the placement of ad campaigns on websites or website pages that are directly relevant to the running ad. For example: a business selling a dating service or app, it is recommended to place the ads on websites listing articles about finding love, relationships that utilize dating frequently.
The idea here is that people who are interested in finding a spouse are more likely to want a a dating service or app than someone on a robotic vacuums' website. A more interested audience usually means better click-through rates and more conversions, so contextual advertising is a great way to improve the performance of the display ads.