LOCAL MARKETING
Best Local Store Marketing Ideas
Local business owners know digital marketing is critical. Unfortunately, many don't sustain growth because they cannot maintain consistency or because they run out of ideas. The good news is, effective digital marketing is a beautiful mix of search engine optimization, pay-per-click marketing, content marketing, social media advertising, and more—and with ever-changing trends, there are always ways to come up with new ideas.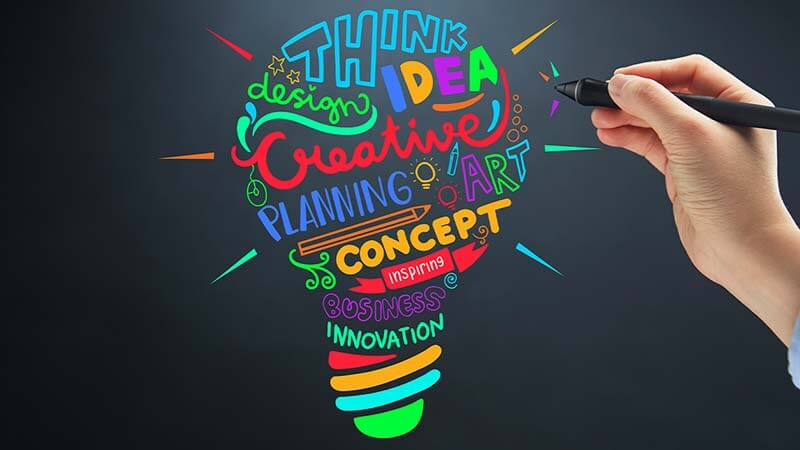 What are the Best Local Store Marketing Ideas?
Yet as a business owner, it can be hard to come up with those new ideas. That's why we've created this guide, which will cover local marketing suggestions and tips in four overarching categories:
1) Local Facebook and Google advertising.
2) Local listings and review sites.
3) Local SEO.
4) Social media marketing.
5) Email marketing.
6) Community-based marketing.
Some of these strategies are tried and true, while others may be new to you (rhyme not intentional, but we'll go with it). The point is, there is something in here for everyone, whether you're a rookie local marketer or a more seasoned and savvier specialist.
42 Powerful Local Marketing Ideas You (& Your Customers) Will Love
Small businesses often have a small budget, so it might seem strange to have this as the first and foremost grouping of local marketing ideas. The truth is, thanks to the advanced targeting capabilities of online ads, they are a cost-effective way to get qualified exposure for your local business. The key is to do it right. here are X ideas and suggestions to use it to get a solid ROI on your advertising spend.
1) Run Google Ads.
2) Set up detailed radius location targeting in Google Ads.
3) Run local Facebook Ads.
4) Show approximate distance from store in your mobile social ads.
5) Build custom landing pages for every campaign.
6) Use remarketing to generate reviews.
7) Try third-person ad copy instead of talking about yourself.
8) Leverage call-only ads.
9) Test store-front images in your display and retargeting ads.
10) Get listed.
11) Prioritize your Google business listing, in particular.
12) Select your category.
13) Optimize your Google listing with a Google My Business account.
14) Monitor and maintain your directory listings.
15) Encourage reviews
16) Avoid "not recommended" reviews and Yelp filters.
17) Create service area hubs and individual location pages to boost rankings.
18) Add relevant local info to your location pages using Wikipedia.
19) Promote your latest customer reviews on Facebook.
20) Run a contest or giveaway.
21) Automate your social media to join in on conversations in your shop.
22) Use Facebook events.
23) Post in Facebook Groups.
24) Use location tags.
25) Use local hashtags.
26) Connect with local influencers.
27) Become a local sponsor.
28) Do some volunteer work in your local community.
29) Attend local farmer's markets and trade shows.
30) Form a local partnership.
31) Join your local Chamber of Commerce.
32) Build guides for local activities & promote them.
33) Newspaper ads and contributions.
34) Flyers.
35) Send locally focused emails.
36) Offer emailed mobile coupons to track offline conversion intent.
37) Encourage word-of-mouth marketing.
38) Distribute business cards, brochures, and flyers.
39) Offer referral incentives.
40) Create a "Get Directions" page and set views as a micro-conversion.
41) Create seasonal content.
Read more here.
Additional Links:
How to Optimize Your Google My Business Listing?
How to Create Google My Business Posts that Get Results?
6 Tips for Acquiring More Google Reviews
Google My Business Update Lets Customers Know If Your Hours Are Current
Google My Business: Edit Listings from Search & Maps
4 Google My Business Fields That Impact Ranking
Additional Related Links:
Trending Products to Sell Online
Etsy acquires Elo7, known as the 'Etsy of Brazil,' for $217M
Best Local store Marketing Ideas