What are Negative Keywords?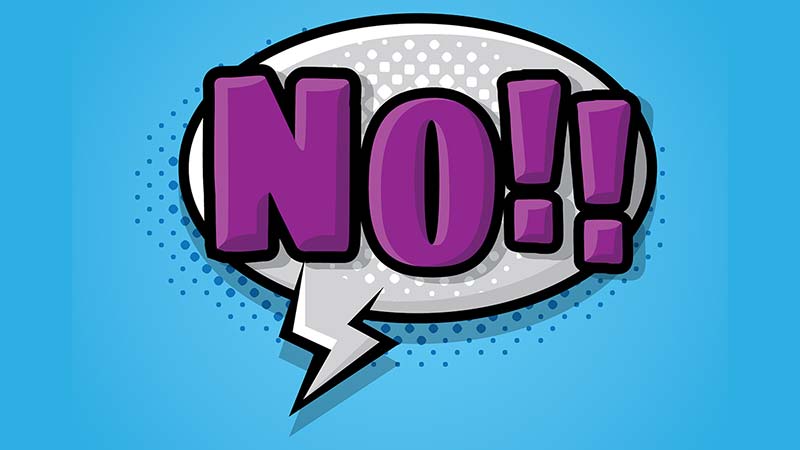 What are Negative Keywords?
Negative keywords are a marketing term for excluded words from a pay per click ad campaign as they will never be related to the advertised product or service. Entering negative keywords in a pay per click campaign will prevent ads from displaying for these specific keyword phrases.
By identifying negative keywords, not only it prevents paid ad from being shown to anyone searching for these keywords but also prevent the waste of money on keywords that will never generate sales as well as the cost of resources to manage the campaigns.
[optin-monster slug="em8z7q6hga9elmy1dbgb"]