EMAIL MARKETING
What is Tripwire Marketing?
A tripwire is a marketing term for an irresistible, super low-priced offer for a product or service that's sole purpose is to convert the targeted audience into buyers. This tripwire offer helps accelerate the buyer's journey by letting customers to make their initial small purchase, 'dipping their toes' before they make a bigger purchase.
Audience members who are subscribed to your list might not be interested in your core offer even if you have given them value and nurtured the relationship. This is where tripwires come into play. The core offer may seem too expensive for that audience member or they don't see the value in that product.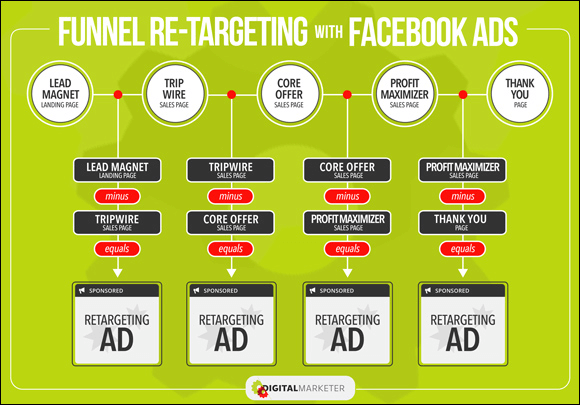 Source: Digital Marketer
Why is Tripwire Marketing Important?
Tripwire marketing is important as once the customers see the value in that product they will be more likely to purchase the core offer. When an audience member purchases a tripwire it shows commitment. It shows that they were interested enough in your product to give you their credit card information.
It is important to remember that the goal of utilizing a tripwire is not to make money, but to turn leads into first time customers. Then, once you capture those customers they are more likely to continue to purchase with your company. According to DigitalMarketer.com, "People who purchased tripwires were 10 times more likely to purchase their core offer." That is a pretty convincing statistic in favor in utilizing tripwires in your marketing funnel strategy.
Read more here.