EMAIL MARKETING
How to Collect Email Addresses on Website?
Discover how to collect email addresses on website as a part of your email marketing strategy using these 16 best ways to collect email addresses to build your list and grow your lead generation.
If you want to build an email list, how are you going to collect email addresses?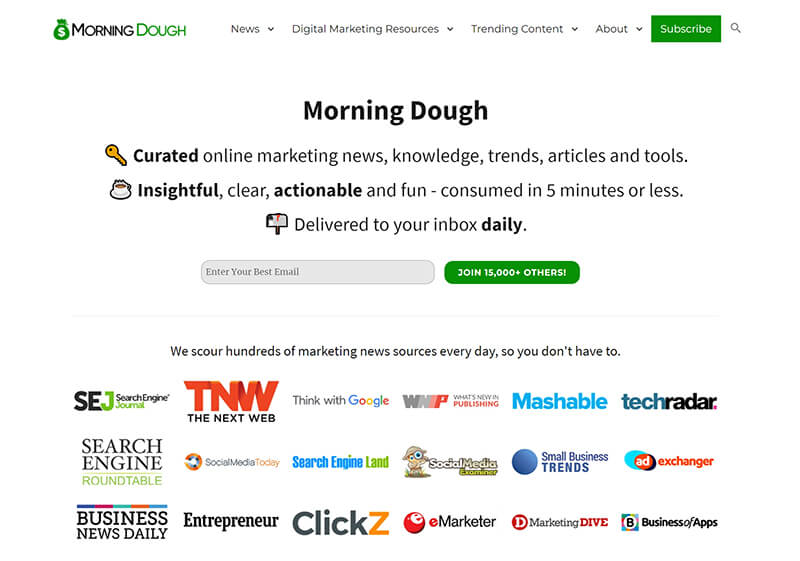 More importantly, how are you going to collect the right email addresses? People that will be leads and not just contacts?
When you're building an email list, you need to make sure three things are true:
* You have a way to reach people
* You have a way to collect their emails
* They're the right people
Building a list is one thing—if you want your list to power an actual business, you can't rely on worn out tactics like list buying or social media contests.
16 Best Ways to Collect Email Addresses
1) Collect email addresses with Facebook Ads.
2) Offer a captivating lead magnet.
3) Sign up button on your Facebook business page.
4) Use popups to make your forms more prominent.
5) Reach out to people one on one.
6) Share your link on social media with compelling visuals and snippets.
7) Ask for email addresses.
8) Create incredible email content.
9) Ask people to share your emails.
10) Add a link to your signup form in your normal email signature.
11) Host live events and bring your forms.
12) Own content on a platform like YouTube or Pinterest, then link back to your website.
13) Optimize your form design and opt-in copy.
14) Add a subscription bar to your website.
15) Partner with other people in your industry.
16) Business cards.
How to Collect Email?
When you build your email list, you need ways to collect email addresses.
At the same time, 15 ways is a lot of ways. How should you prioritize what to focus on?
If you don't have a great lead magnet yet, do that. It will help you convert more leads from every other channel.
If you have lead magnets and some traffic, optimize form copy and prominence. Converting more of the people that visit you will help you grow faster.
If your list is small, reach out and ask for shares. Once you have a bigger list, it's easier to grow (more people to promote you). Early on, spreading through personal networks is fast.
You only need to nail small optimizations once. Email signatures, subscription bars, setting up Facebook page signups, and popups are all one-time setups, even though their impact isn't necessarily huge.
Only put down money if you can make money. Ads (on Facebook or elsewhere) are only helpful if you already have a funnel that you can use to get sales.
Think about where traffic comes from. Where do your leads come from? Check out this post on email acquisition to learn more about how to get people to your site (after all, you can't get subscribers if you don't have visitors!).
Read more here.
Additional Links:
Do You Know Where Did Your Emails End Up?