What are the Best Items to Sell on eBay?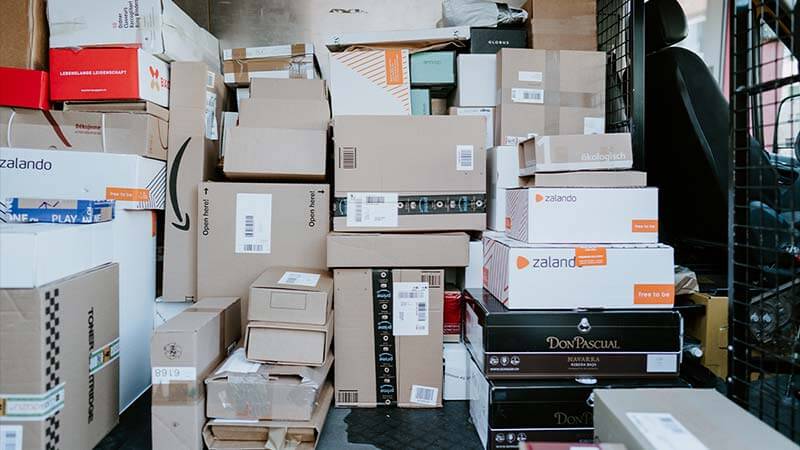 Discover what are the best items to sell on eBay, best products to sell and how to get them for your online ecommerce business, we can help you to determining what to sell on eBay to make money.
eBay connects millions of buyers and sellers around the world. It also can be a great way to make money — whether you are working from home with very little investment or you're a reseller who sells large quantities of products.
Why Sell on eBay?
There are over 182 million eBay buyers worldwide and it is one of the largest global online marketplaces, featuring approximately 1.3 billion product listings on any given day.
Who is Selling on eBay?
There are a few different types of eBay sellers. You've got your newbies or amateur resellers, who sell a few items at a fixed price, and then you have PowerSellers. PowerSellers are professional sellers who spend a lot of time purchasing items, packaging products, shipping and receiving goods, and managing auctions.
For example: eBay Ellen — an amateur reseller — has a lot of clothing. She's a fashionista who goes through trendy clothes quickly. To make extra cash, she turns to her closet and sells her gently used designer threads under a fixed-price listing.
Video Game Vince is a gamer and comic book collector — and a PowerSeller. He scours the internet for comic book collectibles and video game action figures to resell. He has a thriving business on eBay dedicated to reselling exclusives and hard-to-find gaming/comic book merchandise.
Whether you're a newbie or a PowerSeller, you can flourish in this time of growth of the secondhand economy, getting your products in front of a global audience with eBay.
Read more here.