ECOMMERCE
What are the Best Dropshipping Products to Sell Online? 2022 Updated List
Looking for the best dropshipping products to sell? We've got you covered.
We know first-hand how difficult it can be to decide which products to sell, especially with so many great options out there, and that's exactly why we've created this article.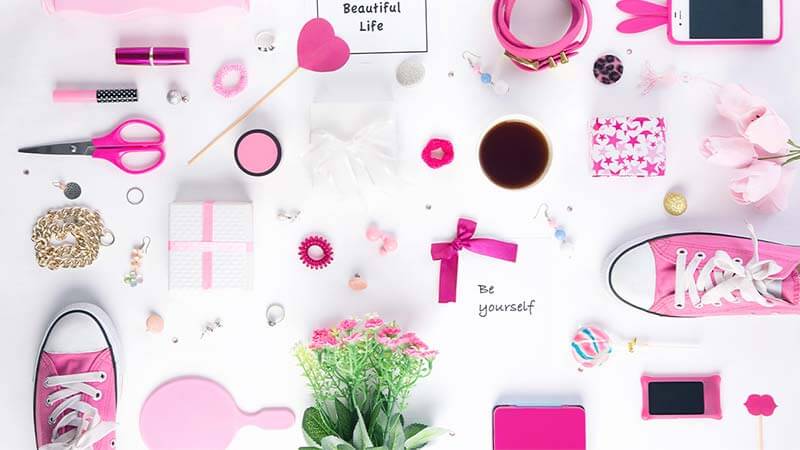 Today we're going to walk you through our list of the best dropshipping products to sell in spring 2021.
We'll also touch on why we think dropshipping is a great business model for entrepreneurs of all experience levels, explain how we came up with the list of products that are covered in this post, and drop in some marketing tips that'll help you to get more sales.
How did We Choose these Dropshipping Products?
Okay, so now that we've covered what dropshipping is, and how it works, it's time to shed some light on how we chose the products that we've included in our list.
We've used three main resources for our research:
Oberlo, specifically the product statistics that are available on the platform.
Google Trends Dropshipping Products
Social media channels like Instagram and Facebook
Oberlo's product statistics highlight products which other dropshippers are finding success with.
Google Trends will provide you with data about how many people are searching for specific search terms on Google. You can also use the tool to find historical search data and projections for future search traffic too.
Instagram and Facebook are goldmines for product research. You can search for product names and check if there are any viral videos featuring them, or communities based around them.
If you see positive reactions from people, it's a good indicator that you might want to sell that product.
We've scoured those three resources to find data, which we've combined with our own entrepreneurial experience, to create our list of the best dropshipping products to sell in spring 2020.
Best Dropshipping Products to Sell Online
Browse the list of dropshipping products in 2021 you can use to start your online business:
1) Face Rollers
2) Bandage Bikinis
3) Bear Claws
4) Tea Infusers
5) Hiking Backpacks
6) Flower Hangers
7) Minimalist Wallets
8) Phone Lenses
9) Dog Toothbrushes
10) Portable Power Banks
Additional dropshipping products to sell:
11) N95 Respirator Mask
12) Hand Sanitizer
13) Fitness Tracker
14) Ear Plugs
15) Melatonin Tablets
16) Slime
17) Neck Phone Holder
18) Magnetic Charging Cable
19) Rice Cooker
20) Posture Correction Belts
21) Waterproof Floating Phone and Tablet Cases
22) Moon Lamp
23) Mirror Alarm Clock
24) Portable Mini Air Conditioner
25) Waterproof Shoe Protectors
26) Mineral Rich Magnetic Face Mask
27) Deshedding Pet Gloves
28) Desktop Punching Bag
29) Wireless Charger
30) Organic Tea
31) Scalp Massager
32) Mini USB Electric Vacuum Cleaner
33) Adjustable Nylon Rope Pet Cat Leash
34) Multifunctional Plastic Knife Block Stand
35) Digital Infrared Thermometer Gun
36) Electric Flea Comb for Puppies
37) Cordless Brushless Impact Wrench
38) Thermos/Flask
39) Magnetic Levitation Display Set
40) Instrument Repair Tool Kit
41) Beauty Salon Decor Hair Salon
42) Water Shower Filter
43) Facial Eye Anti Age Silicone Lifting Cupping Cups
44) Roller Elliptical Massager
45) SYMA X8 Series Quadcopter Drone Helicopter
46) Legs for Drones
Read more here.
Additional Links:
How to Find Suppliers for Dropshipping?
How to Build a Successful Dropshipping Business?
Additional Related Links:
What are the best dropshipping products to sell online?
How to build a successful dropshipping business?
How to fins supplies for dropshipping?
How to find dropshipping suppliers?
How to start a dropshipping business?