How to Reduce Shopping Cart Abandonment?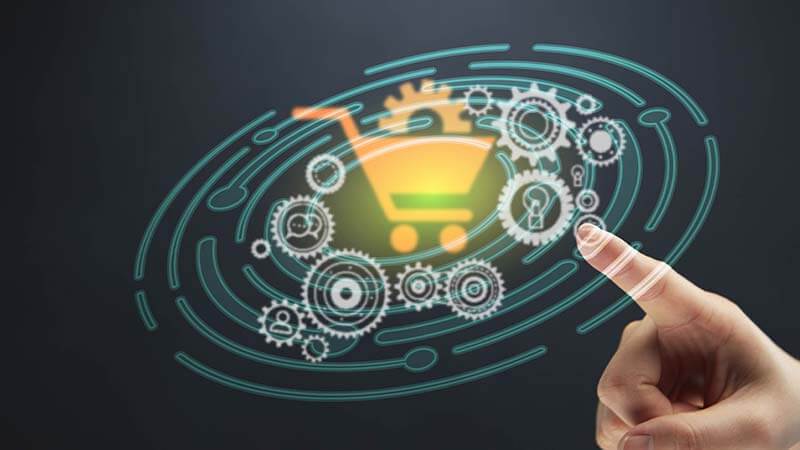 Shopping cart abandonment is happening every day to every ecommerce website and there are many strategies to reduce shopping cart abandonment as it is not just about losing sales, it is much more than that as you are losing the marketing resources invested to acquire new customers and keep the show going on.
However, ecommerce brands cannot always go out and capture new customers whenever they feel like — this is where recovering abandoned digital carts and retaining top customers becomes critical.
The average shopping cart abandonment rate stands at more than 69% for all ecommerce niches. This means that almost 7 out of 10 customers will leave without purchasing from a brand. And, these potentially lost sales amount to $4 trillion cumulatively. Thinking about recovering a hearty piece of that lost sales pie? We've got you covered!
Here are 10 tips to help your ecommerce business reduce shopping cart abandonment and recover up to 60% of the lost sales.
10 Top Tips to Reduce Shopping Cart Abandonment
1) Leverage WhatsApp for Cart Recovery
2) Harness the Power of SMS
3) Ensure a Trustful Checkout Experience
4) Allow Multiple Payment Options
5) Simplify Cart-Homepage Navigation
7) Transparent Refund/Returns Policy
8) Hidden Pricing Equals Bad Practice
9) Make Your Pages Faster
10) 'Bribe' Your Way to Recover Abandoned Carts
Read more here.
Additional Links:
[optin-monster slug="em8z7q6hga9elmy1dbgb"]