ECOMMERCE
Best Dropshipping Niches 2022
Finding the right niche for a new dropshipping store is the first and most important step as choosing the right nich helps you build an audience, influences your marketing and content efforts, and makes it easier to create better products for your ideal customers.
But choosing a dropshipping niche could be tricky and if not done right, could set yourself for a failure.
Should you build a dropshipping store around products you're passionate about?
Should you pick a niche popular only in the US or think global?
Should you pick a niche of that has trending products now?
How do you know if these dropshipping products will even sell?
Regardless of the answers, you need to find an area of expertise to help focus your dropshipping business and attract the right customers.
So if you want to start a dropshipping store but aren't sure where to start, use the following guide to figure out a profitable niche.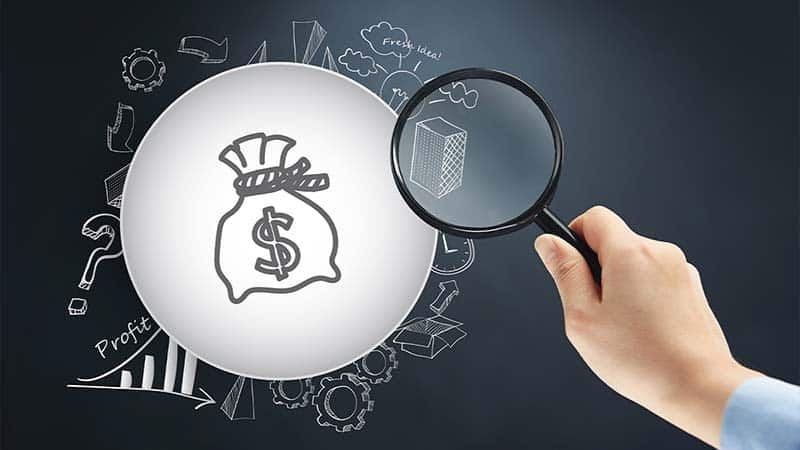 How to Find a Dropshipping Niche?
Without demand, it doesn't matter if your business idea sounds amazing. If nobody wants your product, you'll have a hard time making any money! As the old saying goes, it's much easier to fill existing demand than trying to create it.
Fortunately, a number of online tools allow you to measure demand for a product or market.
1) Facebook Audience Insights
Demographics: age, gender, lifestyle, education, job role, relationship status, etc.
Page likes: categories and topics that interest an audience
Location: where people live and the languages they speak
Activity: Facebook ads clicked, comments made, promotions redeemed, devices use, and more
2) Google Keyword Planner
The best way to measure demand for an item online is to see how many people are looking for it using a search engine like Google. Fortunately, Google makes this search volume publicly available via its Keyword Planner tool. Simply type in a word or phrase and the tool tells you how many people are searching for it every month.
3) Google Trends
The keyword tool is great for raw search figures, but for more detailed insights, a lot of people use Google Trends.
The Most Profitable Dropshipping Niches for 2021
If you want to start a profitable ecommerce business with the best chance of success, you can't go wrong by entering a dropshipping niche that's already proven to be popular.
Our research on the best dropshipping products identified some of the best niches for 2021:
* Health and personal care
* Wardrobe and accessories
* Kitchen and grocery
* Home and bedroom
* Office products
* Tools and home improvement
* Camera and cellphone accessories
* Gaming
* Car accessories
Read more here.
Additional Related Links:
What are the best dropshipping products to sell online?
How to build a successful dropshipping business?
How to fins supplies for dropshipping?
How to find dropshipping suppliers?
How to start a dropshipping business?