ECOMMERCE
Best Dropshipping Software
Discover the best dropshipping software, dropship automation software and learn how to choose dropship automation software that is best for your dropshipping business.
This guide explains how to use dropship automation software and how it can improve your dropshipping e-commerce business.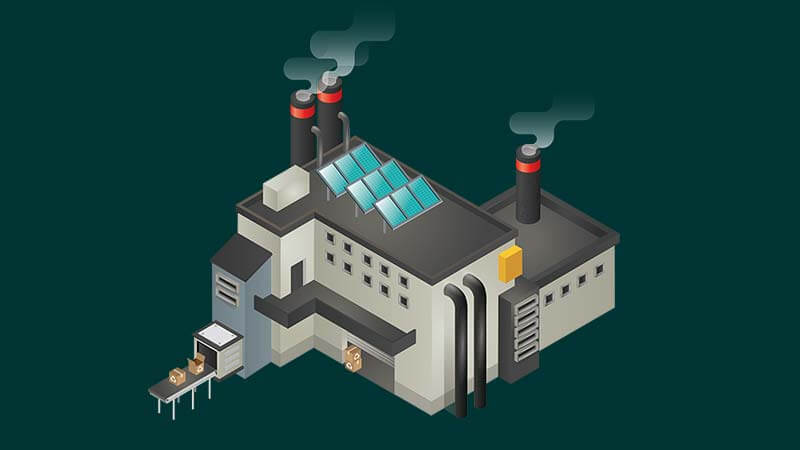 Dropshipping is an e-commerce model in which you forgo inventory and buy the items your customers order from third-party suppliers, who then fulfill the orders on your behalf.
Dropship software automates several e-commerce tasks, such as product listing updates, supplier order notifications and order tracking.
Features to look for in dropshipping software include supplier automation, order tracking and sourcing management.
This article is for e-commerce business owners interested in learning more about dropshipping and how to automate it through software.
Dropshipping can reduce your e-commerce company's monthly overhead. Dropship automation software streamlines your dropshipping process and minimizes human error. It's equally useful for longtime dropshippers, e-commerce companies new to dropshipping, and entrepreneurs new to both.
What is Dropshipping Software?
Dropshipping software platforms link your e-commerce company with dropshipping suppliers. Once this connection is established, your company can use dropship software to list items for sale without actually purchasing stock. When a customer places an order, dropshipping software automates the process of getting the order details to your supplier. As such, your company saves time and minimizes errors in relaying customer orders to your supplier.
Through dropshipping software, your company can:
1) Quickly add new items to your website.
2) Automatically place customer orders with your supplier.
3) Ensure timely deliveries and thorough tracking to customers.
4) Integrate with other software, including your e-commerce platform and back end of your website.
5) Enable manual or automatic product price adjustments.
6) Notify customers when items are abandoned in their cart, confirmed for purchase, shipped, or delivered.
7) Set items as no longer for sale when your supplier's stock runs out.
How to Choose Dropshipping Software?
You should choose the right dropshipping brand for your company based on which features the platform offers. These are some common features to look for:
* Abandoned cart notices.
* Automated supplier orders.
* Customer service management.
* Order management.
* Price adjustments.
* Product information management.
* Sourcing management.
* Supplier management.
* Third-party integrations.
* Reporting and analytics.
* Tracking.
Best Dropshipping Software
Now that you know what to look for in your dropshipping software, here are some brands that check most or all of those boxes:
1) Dsco
2) Oberlo
3) Spocket
4) Yakkyofy
5) ZhenHub
Read more here.
Additional Related Links:
What are the best dropshipping products to sell online?
How to build a successful dropshipping business?
How to fins supplies for dropshipping?
How to find dropshipping suppliers?
How to start a dropshipping business?