DIGITAL MARKETING
What is Full Stack Marketing?
Full Stack Marketing 
Full stack marketing is a marketing terms to the type of skills, mindset and approaches some marketers are capable of because they are knowledgeable about and can refer to all levels of the marketing "stack" (a phrase that came from "full stack developers" — those who can code both back- and front-end requirements for an app).
The term "Full-Stack" typically refers to an engineer who has familiarity in each layer of software technology. Full-Stack developers are rarely experts in any one area of engineering, though they have enough skills and understanding that they can quickly and effectively execute on everything from front-end development to server architecture.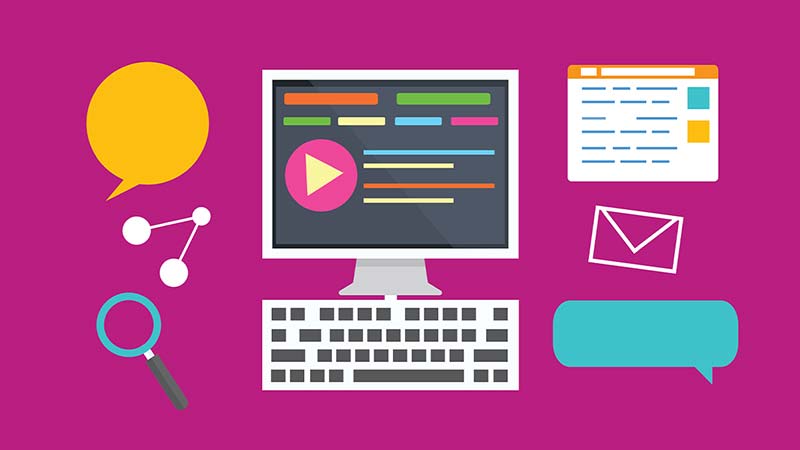 Much like "full-stack" engineering ability is highly valued in small companies, being a "full-stack" marketer is essential in startup environments. In larger companies and agencies, marketers may be able to pick a specialty such as "demand generation," "customer loyalty," "branding" or "product marketing," and develop expertise in this particular area throughout their careers. In a startup, especially if you are part of a very small marketing team, it's vital to have comprehension of each element of marketing in order to deliver the most value to your business.
1) Layers of the Marketing Stack.
2) Demand Generation/User Acquisition.
3) Sales.
4) Product Management.
5) Writing & Copy Editing.
6) Event/Field Marketing.
7) Product Marketing.
8) Marketing Operations.
9) Corporate Marketing.
10) Design, Art Direction & Web.
11) Business Development.
12) Data Analysis.
13) Employee / Internal Communications.
14) Customer Loyalty.
15) Corporate Finance.
16) Management & Negotiation.
Read more here.
Additional Link: