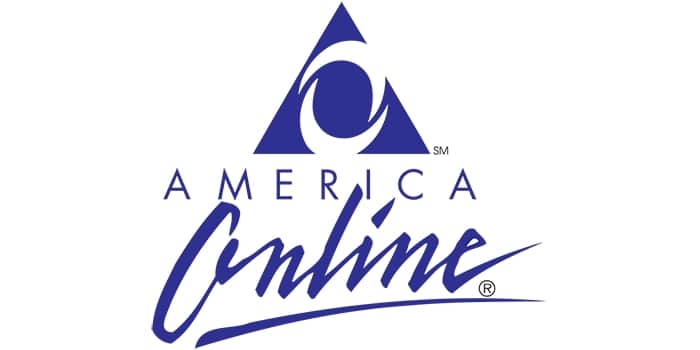 What Is America Online?
American Online Inc, an American company, also known in its short marketing name AOL, is an online service provider based in New York City.
Is America Online Still Around? Does AOL Still Exist?
Yes, America Online still exist and still around. America Online was acquired by the Verizon corporation which rebranded AOL and now marketed by Verizon Media.
When Was America Online Started?
America Online started was in the year of 1985 and is considered as one of the early Internet pioneers, connecting people all over the USA to the internet, providing many Internet services in the 1990.
[optin-monster slug="em8z7q6hga9elmy1dbgb"]