What are the Best Membership Management Software?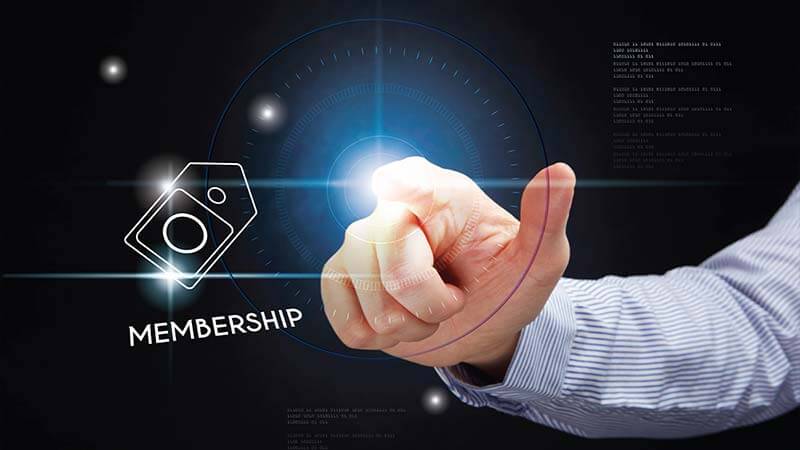 Discover the best membership management software available in the market to help you to build and manage your membership website and members.
The right membership management software should feel like the extra staff member you never knew you needed. One that doesn't take sick days or needs vacations. It can make mundane administration tasks incredibly easy and highly automated.
Sounds fantastic, right?
But as with anything in business, choosing the right membership management software is no easy feat. The more you research, the more the mind boggles.
You may be reading about features and capabilities you don't need, or you could be ignoring aspects that are vital to your business. With so many viable options to choose from, it's tough out there.
That's why we've put together a list of six of the best membership management softwares out there.
In this article, we'll cover when the best time to invest in membership management software is, what features to look out for based on your organization's scope, and the most important things to keep in mind when deciding on the best software for you.
Alright, let's dig in!
When it Makes Sense to Invest into Membership Management Software?
Any organization that wants to gain members or build a community should be investing in membership management software.
Of course, it is possible to manage your memberships manually using programs like Microsoft Excel. But as soon as you add in complicating factors like a growing members list or allowing more than one person access to the membership data, things can quickly get messy.
Even if your business is small or just starting out, introducing the right system from the get-go will make life much easier once the member sign-ups start rolling in.
The great thing about the software mentioned here is that most offer tiered pricing based on the number of members you have. Some even provide the opportunity to upgrade or downgrade your plan as needed. So, you don't need to be worried about breaking the bank if you're a small organization or startup.
Now that we know membership management software is an excellent asset for your organization, let's dig into our recommendations.
What is the Best Membership Management Software?
The Best Membership Management Software:
1) Wild Apricot – Best for usability
2) MemberSpace – Best for organizations with growth potential
3) StarChapter – Best for nonprofits
4) StarChapter – Best for fitness management
5) VeryConnect – Best for alumni
6) MemberClicks – Best for feature offerings
Read more here.