CONTENT MARKETING
Content Grouping in Google Analytics
Discover what is content grouping in Google Analytics and the 26 best tips for properly setting up Google Analytics on your website to maximize your results.
7 Best Ways to Use Content Groupings in Google Analytics
Tracking and analyzing your content marketing efforts can be easy if you use Content Grouping in Google Analytics. Check out these 9 ways to get started.
In order to create content that will really help you scale your business, it's important to understand which content grabs your visitors' attention, which one keeps it, and ultimately, which content gets them to convert.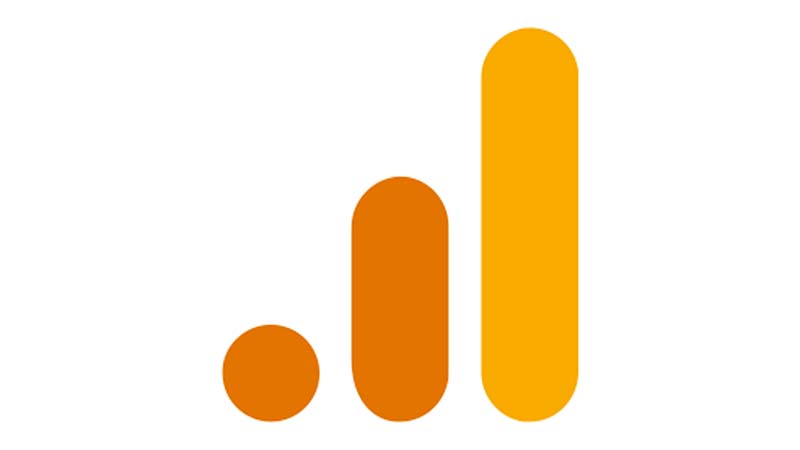 And how do you do this? Well, one way is with the content grouping feature in Google Analytics. With content grouping, you can get a much deeper understanding of your site's content, in terms of engagement, navigation, and ultimately conversions.
So, instead of relying on page-level data, it's time to be more insightful and understand how each distinct section of your site performs, especially when compared to others.
What is Content Grouping?
Looking to understand and point out the exact content that works on your website? Content grouping is a way to segregate and group your website content to analyze and drill down on the most important metrics.
Google Analytics already provides insight into your content performance with the All page report. Although this report is great for tracking and measuring different content marketing metrics such as bounce rate, sessions, page views, and similar, content grouping gives us an entirely new perspective and allows us to understand how each distinct section of the site performs, especially since we have the opportunity to compare different groups of content.
Thad Warren of EnergyBot says content grouping helps us answer 2 important questions:
"What content is converting the most customers
What content group should I focus on improving."
Nick Comber of Jellyfish Training explains why Content Grouping is necessary.
"Content grouping is a great way to improve the relevance of your site content reports in Google Analytics.
Reporting on individual page performance can be too granular and difficult to draw insight from, so even doing something as simple as building a rule-based content grouping against page URL to contain product categories on your site can add much more context to your day to day reporting.
Rather than comparing performance between different distinct pages, with a content grouping, we can compare performance between our product categories themselves – and with no extra coding or custom dimension setup required!"
How to Set Up Content Groupings?
To create a top-level Content Grouping, you have to create individual Content Groups by one of the following methods:
1) Modifying the tracking code on each page you want to group.
2) Extracting pages with regex capture groups.
3) Creating rules to include pages in a group.
In the exact order as above, analytics processes the code, then the regex, and then the rules. Once it finds a match, your content is grouped according to that first match.
How do you create a content grouping?
* Login into your Google Analytics account.
* Click Admin and navigate to the view you want.
* * In the VIEW column, click Content Grouping.
* Click +New Content Grouping.
* Enter a name for the new grouping.
* Select the methods you want to use (tracking code, extraction, or rules) to create Content Groups.
Note: You can create up to five Content Groupings and once created, you can't delete a content grouping. You can choose to either edit it or turn it off.
Tips for Properly Setting Up Google Analytics on Your Website
Here are the 7 Ways to Analyze Data Your Content with Content Grouping:
1) Follow your website navigation.
2) Segment content into buckets based on buyer's journey.
3) Group your content based on top-level categories.
4) Group the content based on a template design and URL pattern.
5) Create different content groups for long-form and short-form content.
6) Create content groups based on the level of expertise.
7) Sort your landing pages by their root subfolder.
Read more here.