What are the Best Website Monitoring Services?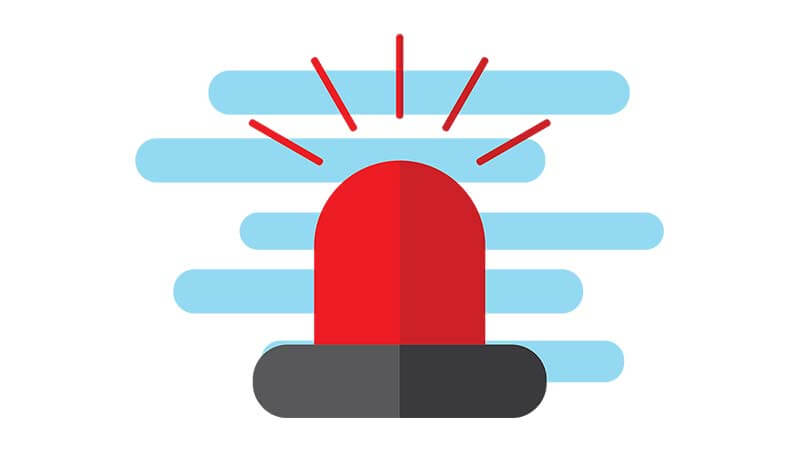 Get the list of the 5 best website monitoring services and discover the best website monitoring services to monitor one or multiple websites, including information about the software, reviewed, pro & cons.
A lot can happen to your website behind your back.
So many things can stop working at a moment's notice you might not be aware of. This can mean site downtime, excessive bandwidth usage, or traffic changes for one reason or another. This is a huge problem if you're trying to grow your online brand presence consistently.
But what is the solution? A website monitoring service that keeps you in the know.
If you're trying to create a reliable presence online and protect your business, a website monitoring service is a vital part of your backend toolbox.
This detailed guide walks you through the process of choosing the best website monitoring service for your business, whether you're a big business trying to hit your quarterly KPIs or you're just getting started.
How to Choose the Best Website Monitoring Service?
You don't want to go out and sign up with the first website monitoring service that crosses your path. There's a method to the madness.
Investing in any website monitoring service will usually include some variation of the general monitoring basics like a dashboard with relevant reporting and analytics, alerts, user monitoring, mobile and browser monitoring, and maybe even synthetic performance monitoring (a more advanced feature generally used for applications).
When you step back to look at your site's bigger picture and dig a little deeper, here are some key factors to weigh into your website monitoring choice outside of your business's size and budget.
Website Monitoring Software Additional Support
Sure, your site monitor can tell you when any part of your network is down, but do they offer additional tools and support to aid you in troubleshooting and fixing the issue as quickly as possible?
Different site monitors are geared for different needs. If you foresee your site not only needing monitoring but problem-solving solutions, too, or if you don't have an in-house IT support team, this can be a great feature to invest in for long-term sustenance. If you're an SMB, this is definitely an important criterion when choosing a monitoring service.
Type of Website Monitoring Software Solutions
No two businesses are the same. By extension, no two site monitoring services are built the same either.
You don't want to purchase a monitoring service specializing in e-commerce or online applications when you're a large publisher that primarily needs robust server monitoring on a global scale with additional comprehensive features.
Is user experience a big part of your value proposition as a business? Will you run online applications in the future as part of your site's growth strategy? These are all critical questions to consider when deciding which website monitoring service has the capabilities to deliver results.
Website Monitoring Real-Time Alerts
The cornerstone of any site monitoring service is alerting you when anything on your site goes haywire.
Does your website monitoring service immediately alert you when something goes wrong—or can even detect something potential upcoming issues? Or do you have to jump through unnecessary tech jargon and complex hoops to find and solve the issue?
The key to solving site issues isn't about ensuring they never happen. Instead, it's about solving any given site performance problem as fast as possible once you're aware of the issue.
Timely and customizable alerts can help you do that better.
Best Website Monitoring Services
The Best Website Monitoring Service Options to Consider:
1) Freshping – The best for basic free website monitoring
2) Pingdom – The best for comprehensive site & application monitoring
3) UptimeRobot – The best for uptime monitoring
4) SmartBear – The best for enterprise performance monitoring
5) Dynatrace – The best for user experience optimization
Read more here.
[optin-monster slug="em8z7q6hga9elmy1dbgb"]