BLOGGING
How to Start A Political Blog?
Discover how to start a political blog, what are the crucial steps in choosing a brand and domain name is to pick a niche in the political sphere, who is your target audience, what topic sets your political passion on fire and more.
Perhaps the only exception to the statement, "Let's not talk politics here" are political blogs. Those are meant to be all about politics. For some, that may sound like the most boring piece of content on the internet, but for others, it can be anywhere from challenging to relieving.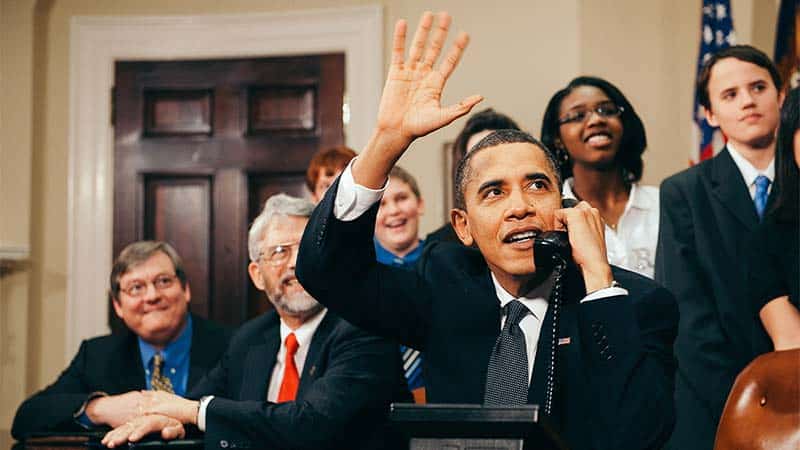 So, what are political blogs and who are they meant for? Whether simply personal, ideological, or journalistic in nature, they are born out of a need to spread one's professional or technical insight into the current state of political affairs.
And people love to read about politics. The news these days may seem to only cover "bad" events, seemingly meant to bring one down. But although not pretty at times, or ever, politics is meant for the greater good. Reform. Change. Progress. Laws. Rights. You name it!
Start A Political Blog
Everything we breathe and speak about has its place in politics. Even the naysayers cannot disregard politics in its entirety, as it virtually touches almost every aspect of our lives.
Opinion or fact? In either case, there's no denying that political blogs are on the rise, especially in recent years, during which politics have kind of taken on a new form of identity. Now, more than ever, does politics need more explanation from a stance of true understanding. If you got what it takes, you could be that blogger.
Starting a political blog enables you to enter into a vast world of interconnectivity and diversity. There are conservative, liberal, and moderate political blogs catering to each individual. No matter where you fall into place, this guide will teach you how to start, grow, and make money from your future successful political blog.
How to Start A Profitable Political Blog Business?
One of the easiest yet hardest steps of blog creation is actually the first: picking a great blog and domain name.
There are thousands of ways to go about this, which is why many first-time bloggers get stuck here. But don't let that happen to you! Instead, get some inspiration from these 50 political blog name ideas.
A crucial step in choosing a brand and domain name is to pick a niche in the political sphere. Who is your target audience? What topic sets your political passion on fire? Some niche ideas in politics could be:
1) Debunking falsehoods.
2) Reporting on underreported events.
3) Analyzing political news.
4) Commenting on trending or recent events.
5) Sharing political class ideologies.
6) Providing interesting perspectives (i.e. historical or religious contexts).
7) Catering to specific causes or politicians.
8) Creating political satire and humorous content.
9) Highlighting international global affairs and events around the world.
There are several thousand realms in which your political blog can exist, and it doesn't matter where you land on the political spectrum. There's someone, somewhere, who will be interested in your opinion.
Read more here.
Additional Link:
How to Start a Blog on Shopify?