APPLICATION PROGRAMMING INTERFACE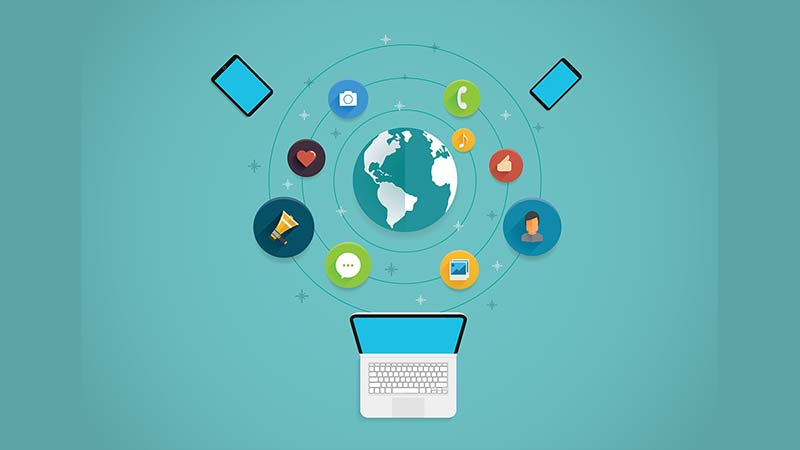 API (Application Programming Interface) is a program that defines interactions between multiple software intermediaries. API defines the kinds of calls or requests that can be made between them, how they need to be made, the data formats to be used, the conventions to follow, etc.
What Is an Example of an API?
When you using application on smart devices such as mobile phone, the application connects to the Internet and sends data to a server. The server then retrieves that data, interprets it, performs the necessary actions and sends it back to the smart device. The process is now happening on the smart device as its application interprets that data and presents the user with the information requested in a readable way. This is process is happening on a continuance basis and it is what an API is all about.