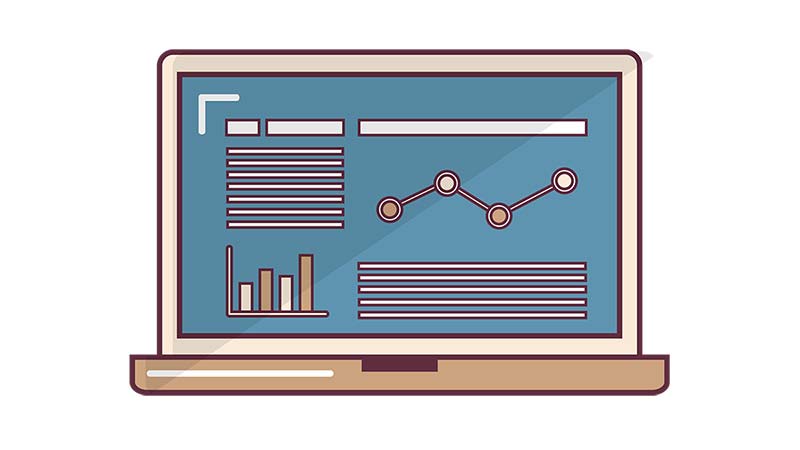 RFM meaning is a method used for analyzing customer value. RFM stands for Recency, Frequency, and Monetary value, is commonly used in database marketing and direct marketing and has received particular attention in retail and professional services industries.
The RFM model implies analyzing past transactional data and using that research to identify different segments of customers based on their purchase history.
An RFM analysis can show you who are the most valuable customers for your business. The ones who buy most frequently, most often, and spend the most.